Many toys today are focused on creating fun but are not aimed at developing other skills that help children grow in a more healthy way. Especially now that technology has taken over physical fun, it is also great to choose toys that promote active play without losing all the fun.
When it comes to physical activity and fun, bouncy toys with handles, such as Rody Ride on Horse and Hippity Hop Balls are great choices. These bouncy toys give loads of excitement to growing kids and help them develop balancing and motor skills without them being aware of it.
While these Rody horse and hopper balls promote similar skills, they somehow vary in other characteristics. Let us take a look at the similarities and differences of these bouncy toys to compare and see which one is better for your growing kids.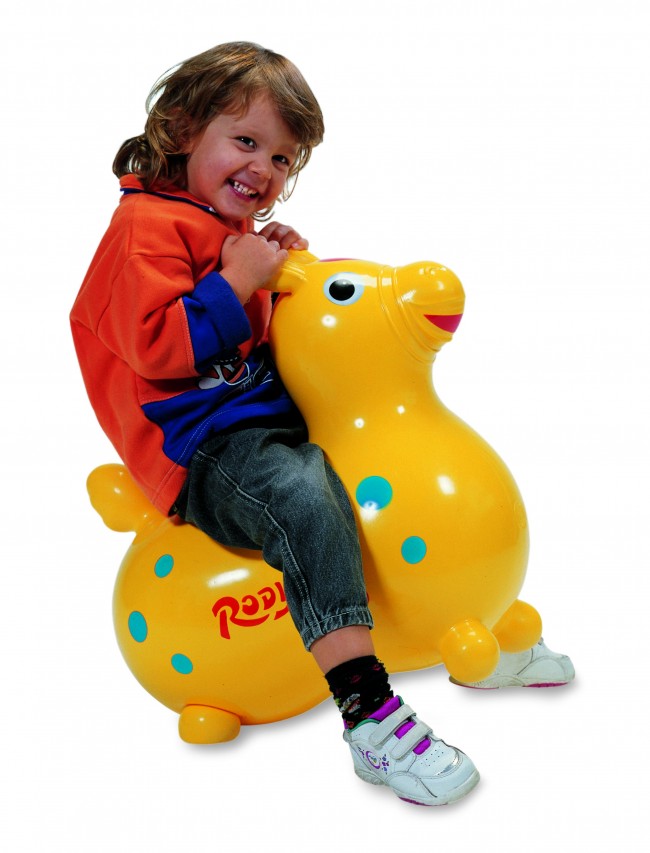 Similarities:
Both toys can be used in bouncing for height and distance;
The rody horse and the hippity hop toys both encourage exercise and physical activity, creativity, and fun;
The bouncy toys develop balance and coordination skills;
Both toys can help kids develop better running and jumping abilities;
They can be used by therapists of autistic children or those with ADHD to develop gross motor skills, as well as to stimulate kids before commencing other forms of therapy, such as speech therapy;
Both the Hippity hop ride on horse are great for use during kiddie parties and gatherings;
The bouncy horse and the Hippity hop ball with handle help kids grip easily to gain balance and control;
The Rod bouncy horse and the hippity hops can both be easily washed with soap and water;
Differences:
One clear difference between the two bouncy toys is that the Rody bouncing horse is shaped that of a horse with easy-to-hold ears and comes in a glossy sheen with unique colors, which is more fun to look at compared to a plain hopping ball with handle;
The Rody bouncy horse is also made of soft yet durable latex and phthalate-free vinyl;
The Rody horse is great for kids aged 2-4 years old and can accommodate up to 100 lbs while the hippity hop balls are great for both kids and adult;
The Rody ride on horse can be inflated to suit changes in size and weight of children as they grow while the bounce ball with handle comes in a fixed size for specific weight range; and
Unlike the jumping bouncy ball which is for plain riding and bouncing, the Rody ride on horse can also be used for cuddling and playing with just like other soft cuddly toys.
While both the Rody Horse and Hippity hop kids are great for play, physical activity, and therapy, the Rody Ride on Horse can offer better fun and enjoyment to kids with its unique shape, great colors, and versatility.
https://www.fitball.com.au/wp-content/uploads/2019/08/fitball_img_logo.png
0
0
kenseo
https://www.fitball.com.au/wp-content/uploads/2019/08/fitball_img_logo.png
kenseo
2019-11-21 04:03:30
2020-01-22 14:42:27
Hippity Hop Balls and Rody Ride On Horse